BLOG/POBB Home
Ev. here is a brief bio.
Born and raised in Detroit, MI area.
Raced go karts at 16

Got 1st Corvette at 21
Went to race driver school at 23 in England
Settled in Santa Ynez, CA.
Raced Corvettes from 1975-1985
Sold Chevrolet's from 1975-1989
Bought 1st Ferrari at 40, 1987
Sales mgr for a hi-tech mnfg co 1989-1999 (CA)
Raced Ferrari's from 1999-2004
Moved to Prescott, AZ in 2002
Raced professionally in Grand American Road Racing,
2004-present, mostly BMW's now.
Own & operate a European auto repair shop
For relaxation I love to go on motorcycle rides on my Indian.
Cheers, GS
Car I am working on in shop.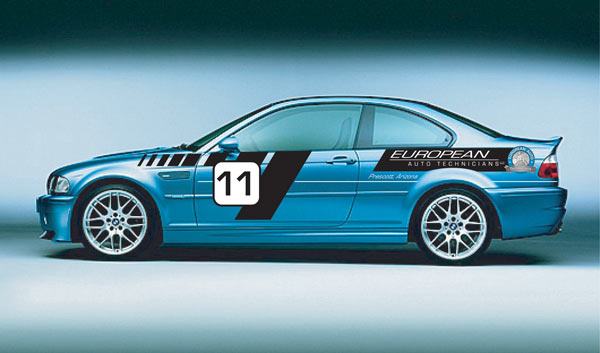 cc alrights to photos and text. www.oilstick.com 1998-2007