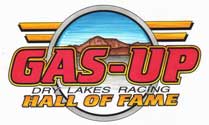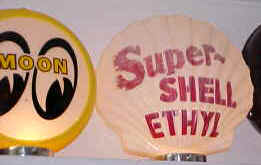 September 26, 2009 the Hall of Fame GasUp
was held at the Mendenhall Museum.
It was a great crowd and I wish to thank everyone for being so kind and posing
and not posing for the snapshot album that is here to help remember the fun we had.
The weather was a little to cooperative in that it was in the 100's. It proved a little
to much for me and I didn't get all the photos I would have. You have a special one?
email and I will add it. Thanks again for being so kind and good looking. Evey Roth
Work Day #1 #2 #3 #4 #5 #6 #7 #8 #9 #10 #11
Will Scott Memorial Service Photos